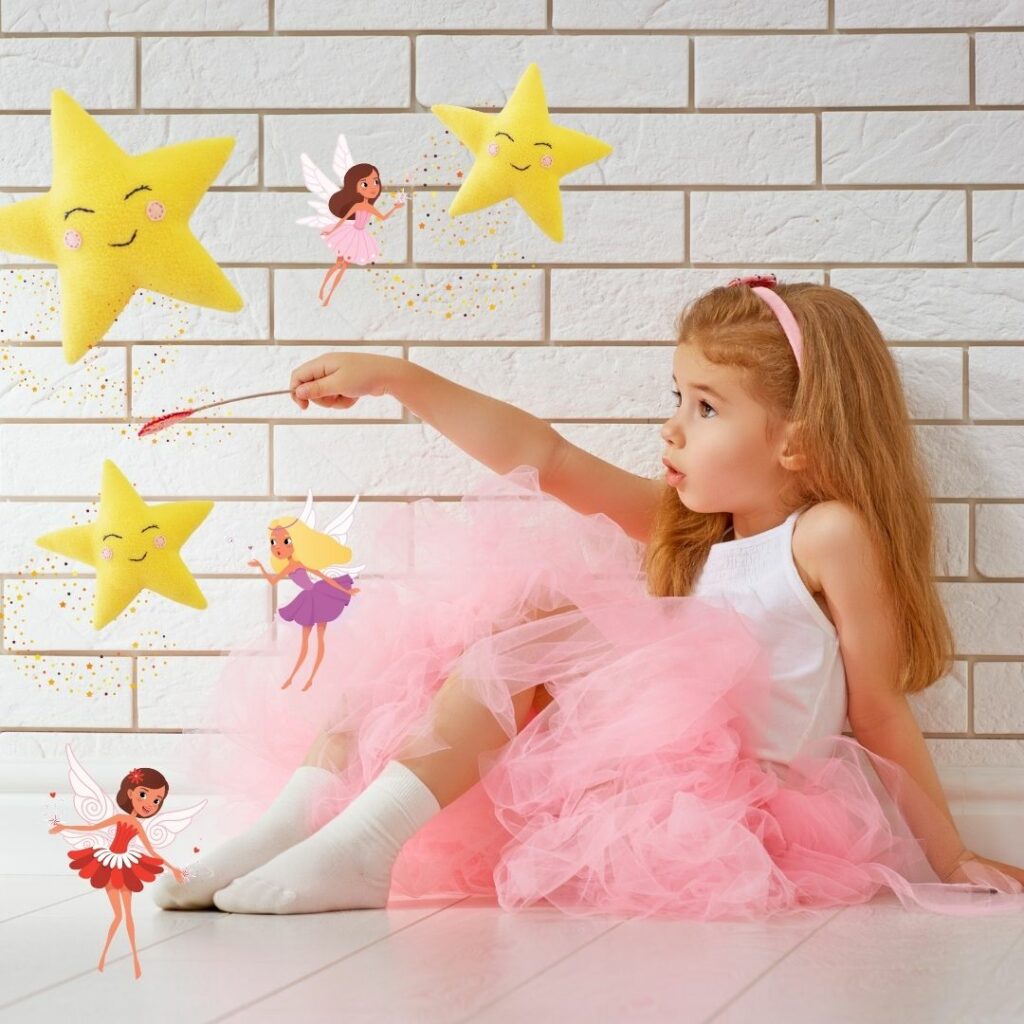 Here it is, brand new and shiny 2022!
I hope it will be kind ✨, gentle, lovable with a pinch of magic for all of us. ​ ​
​
Because they say it will be MAGICAL this year. Wouldn't that be nice!? ✨​
​
But, do you know what I believe?​
It already is magical! ✨✨✨​
​
Because, there is magic in everyone ​
there is ✨magic in you and me,​
in our sewing machines, threads, ✨ pins, and scissors.​
​
How could we create stuffed toy companions ✨ for our loved ones filled with love, good wishes ✨, and holding superpowers otherwise?​
​
✨ How could we create big happy smiles and ✨ sparkles in the eyes of our toys' new best friends? ✨​
​
Therefore, in 2022 I wish you that your magic ✨ shines bright and touches as many hearts and souls as possible so that your creativity,  your magic will make the world a kinder, ✨happier, brighter place to live. ✨​
​
✨ My plushie friends and I wish you all the best in 2022​
lots of creative projects that will fill your heart​
and a lotst of heartful people that you will share the magic with.​
​
Have a happy, creative, full of magic 2022,​
✨ Maya and SewToy friends 🐻🐰🦊
P.S. It is always so nice to see, how amazing, unique SewToy creations made by you turn out! I would love to meet them, and YOU! Join us on Pinterest, Instagram, or Facebook, and let's create magic together.