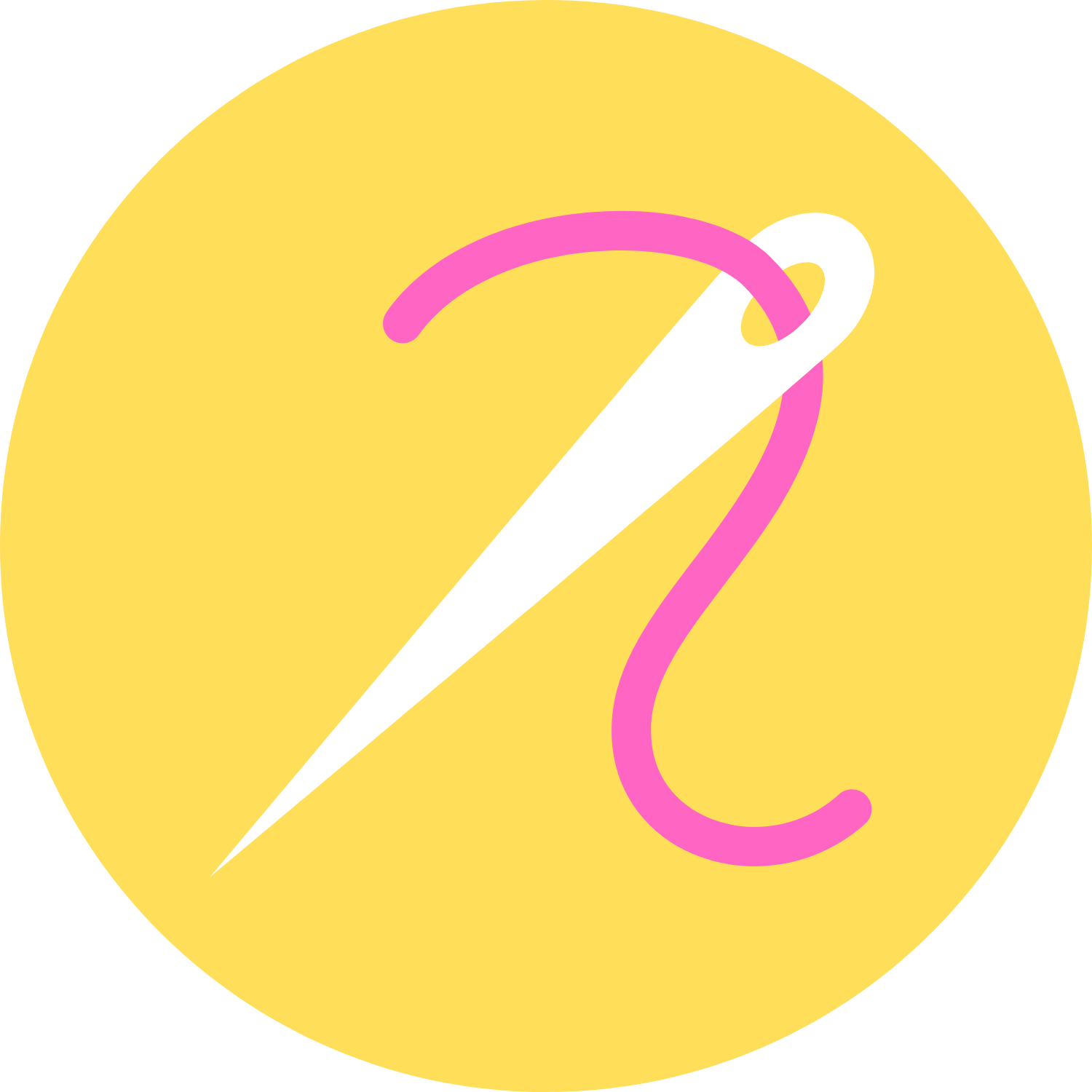 You can make it! All you need is good old sewing machine that can sew regular seam, couple of hours, and desire to make magic.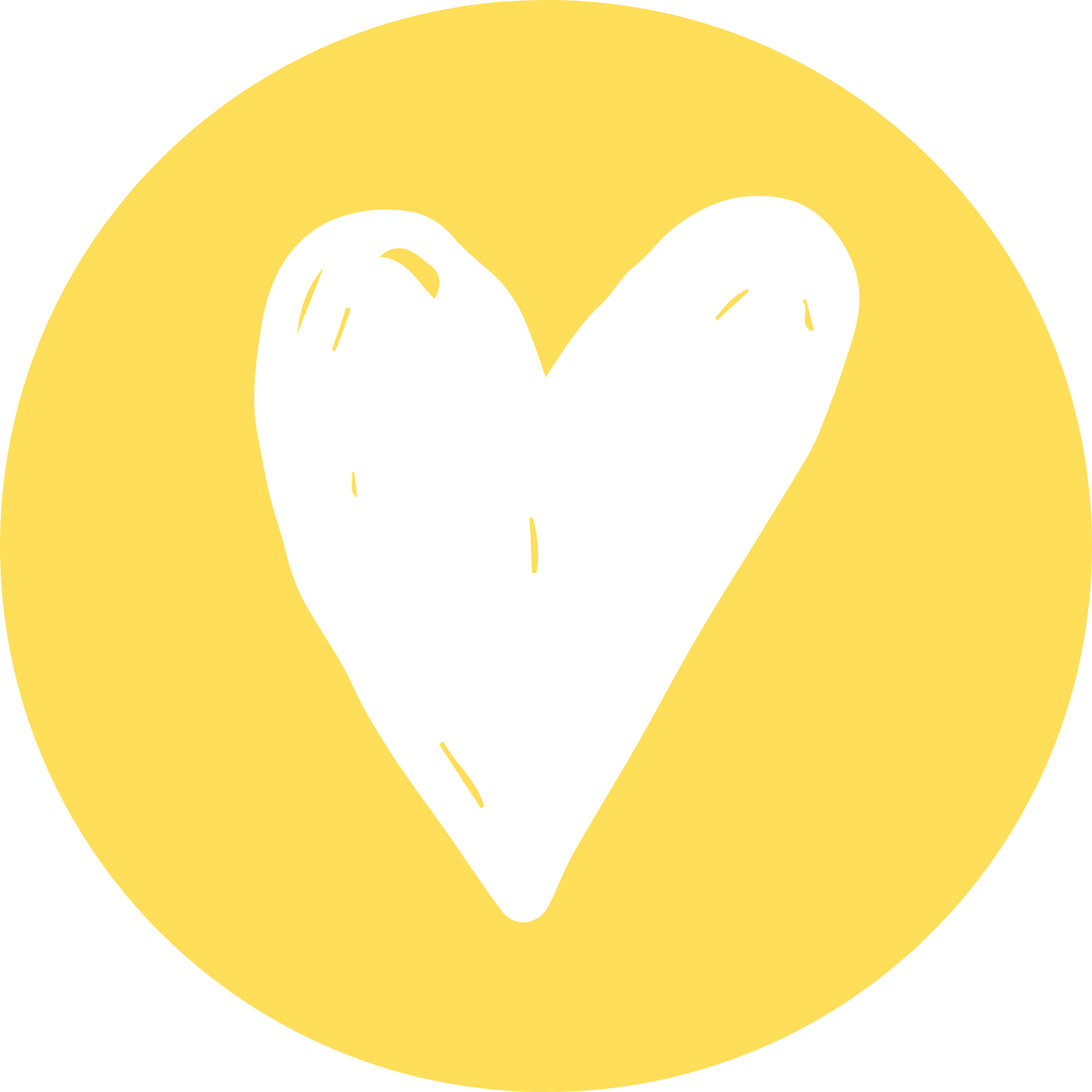 Handmade softie will be the best gift anyone could make or buy for that someone special because you will sew the piece of your heart, your love, and good wishes into it.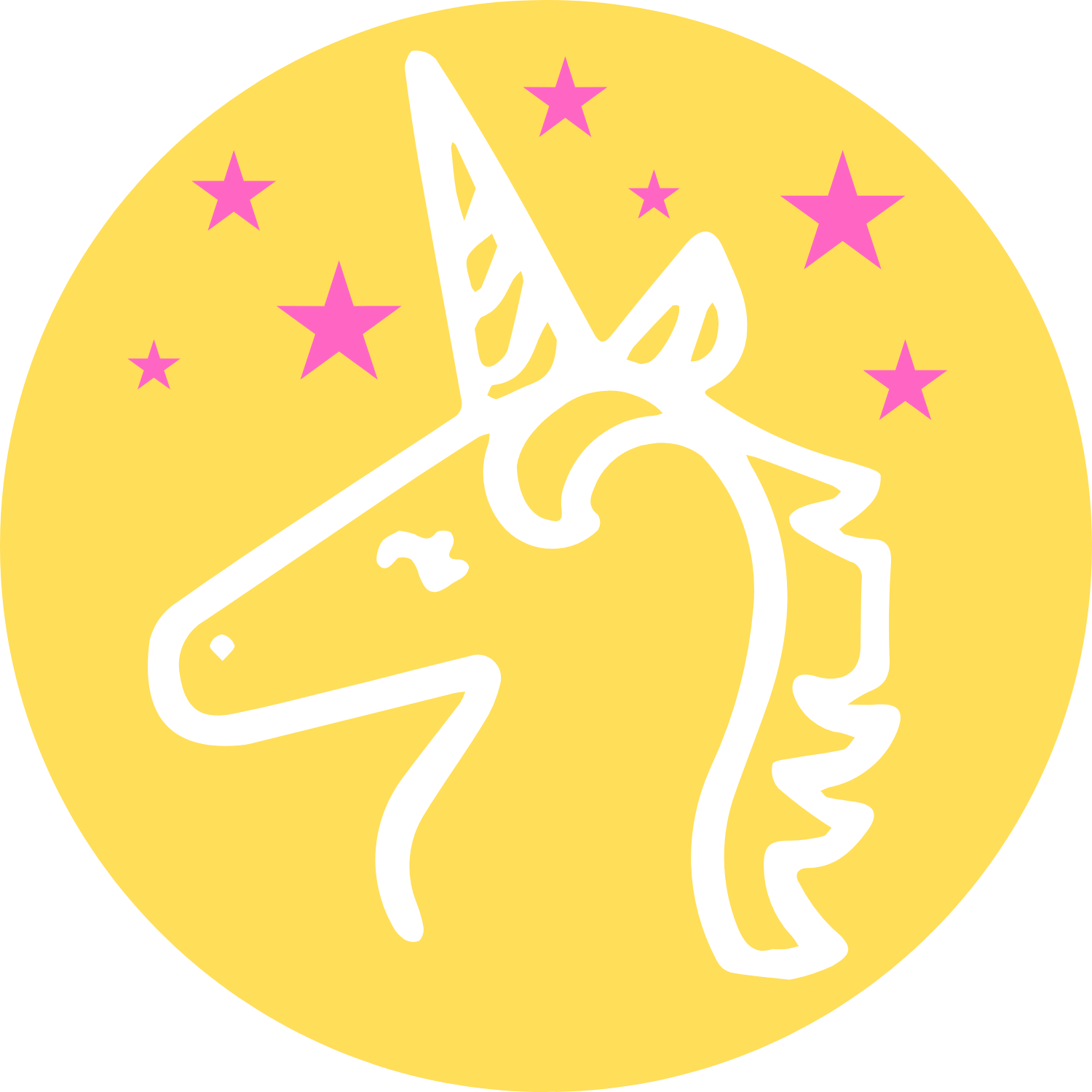 There is something in soft companions, their superpowers, something that speaks to us, something that makes us feel safe, and loved.
Let's make someone's new best friend today
Does sewing look a bit complicated to you?
Are you afraid making a plushie by yourself will take too much time and energy, that the softie at the end will not look good, and you might end up buying a gift last-minute instead?
Is that you? A creative soul who wants to make a cute stuffed toy for someone, to make them feel loved and special but needs a little bit of help?
Welcome! Sewing may not yet be your strongest skill. But, I have super easy to make plushie patterns, all with detailed step-by-step tutorials, and I am here to help you if you get stuck for any reason.
Are you prepared to start creating magic?
Meet the most popular soft toy cuties in the shop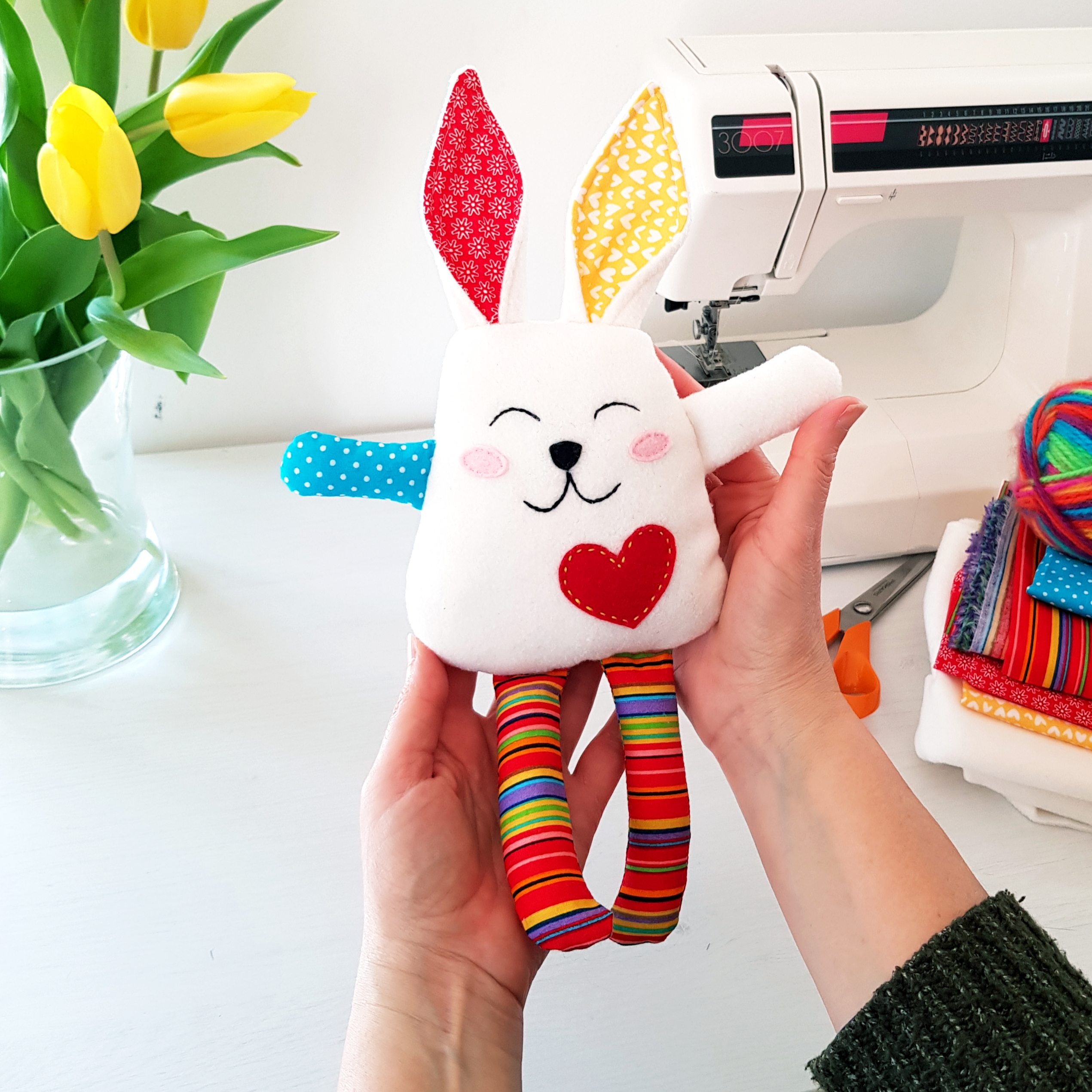 KIKI, COLORFUL, JOYFUL BUNNY STUFFED TOY
(sewing pattern & tutorial for beginners in 2 sizes)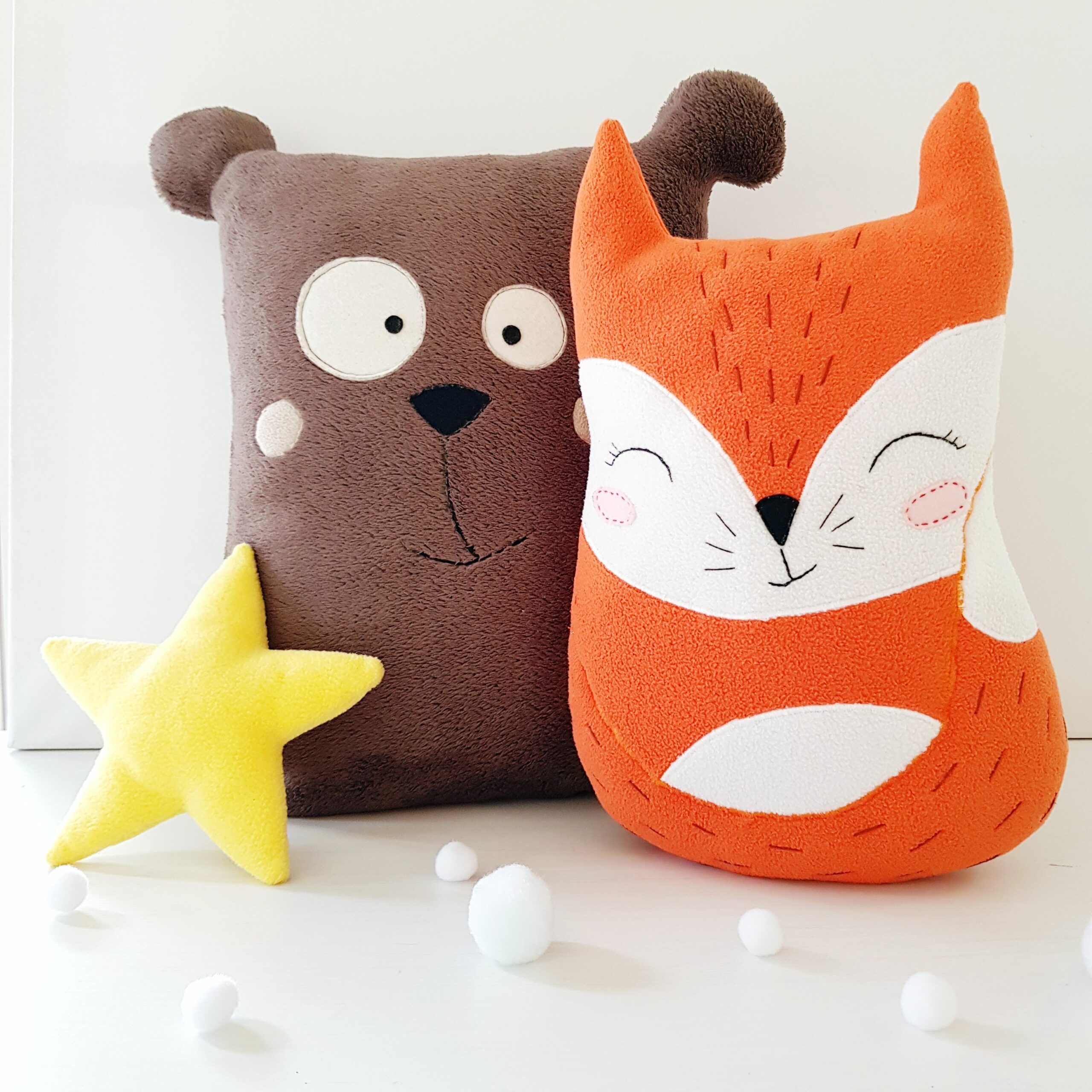 LILY THE FOX & OLIVER THE BEAR
fox sewing pattern that makes great hugging pillow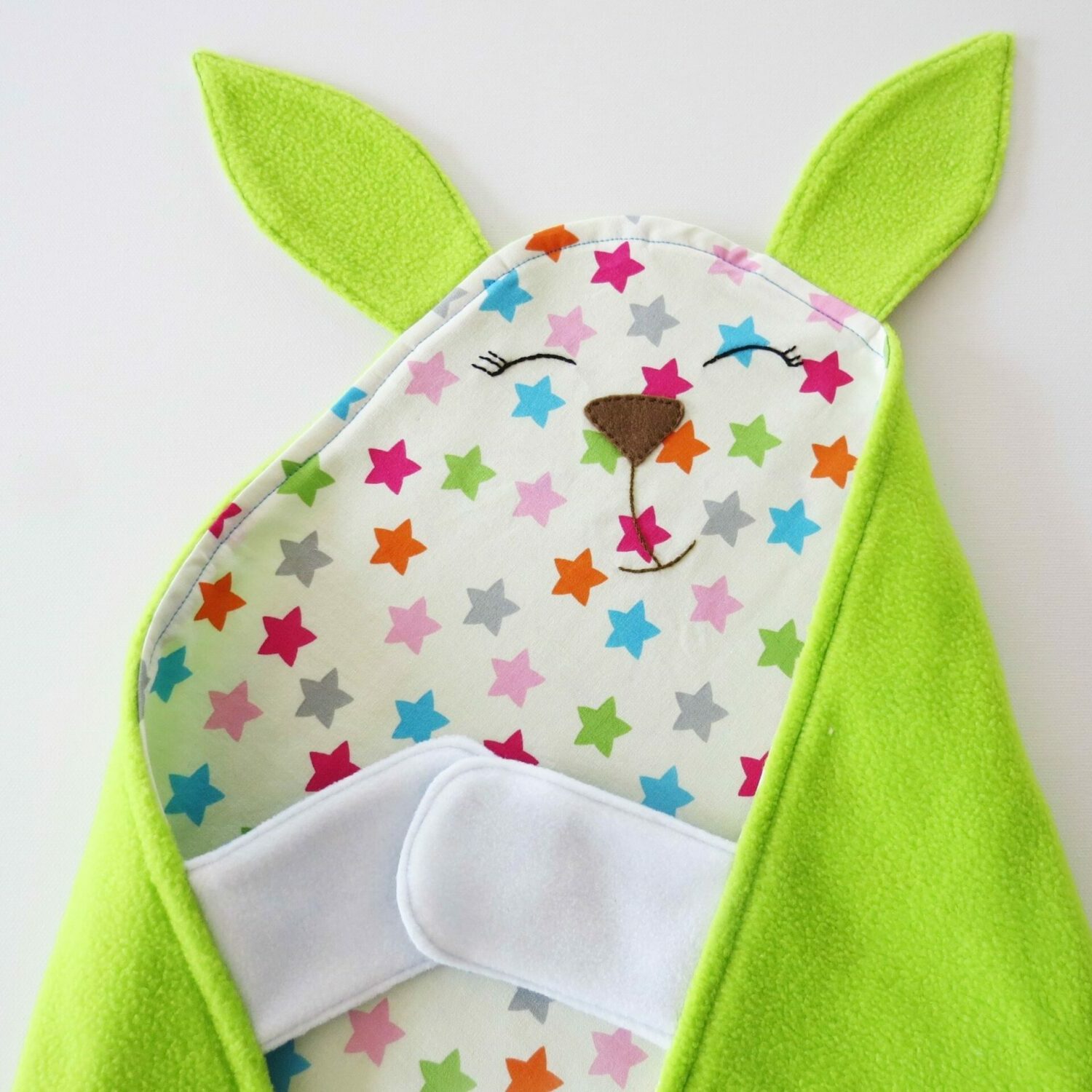 BUNNY BABY BLANKET – 3in1
Create three baby gifts in one: soft, cuddly blanket and two cute soft animal friends to play with!
Creating magic is fun & easy
Don't worry, even, if you are a beginner, and you haven't sew a stuffed toy before. There are only four easy steps to create your loved one's new plushie best friend, and I will guide you every step of the way.
Carefully choose a plush toy with the right magical power for your loved one.
Buy a detailed photo tutorial and pattern that will guide you every step of the way.
Follow the steps. Don't worry if you get stuck for any reason because I am here to help you find the solution.
Surprise the loved one with the plush toy you made and enjoy the magic you will create.
If everyone would feel loved and safe, world would be much nicer place to live in
Do you still have your plush toy companion from childhood?
I do. It is a teddy bear I got under the Christmas tree when I was 5. I named him Brundo, and we have been together ever since.
My Brundoplushie has several superpowers! He is the best listener and confider, and he gives big, healing, soft hugs. What magical power does yours have?
You can call me silly, but I do believe there is something magical in our plush friends, something that makes us feel loved and safe.
I would love that every child in the world has a soft friend like my Brundo, a friend that would always make him feel loved and safe.
That is why I design cute & easy plushie patterns and why each of them has its own story, personality, and superpower. I hope they reach as many children as possible.
THANK YOU for creating magic and spreading the love by sewing someone's new best friend.
Get the most popular pattern Bernie the cat for FREE!
Sign up for the newsletter, and be the first to be notified about all new releases, tips & tricks, special offers, and get my most popular pattern for Bernie the cat for FREE!