Summertime Giveaway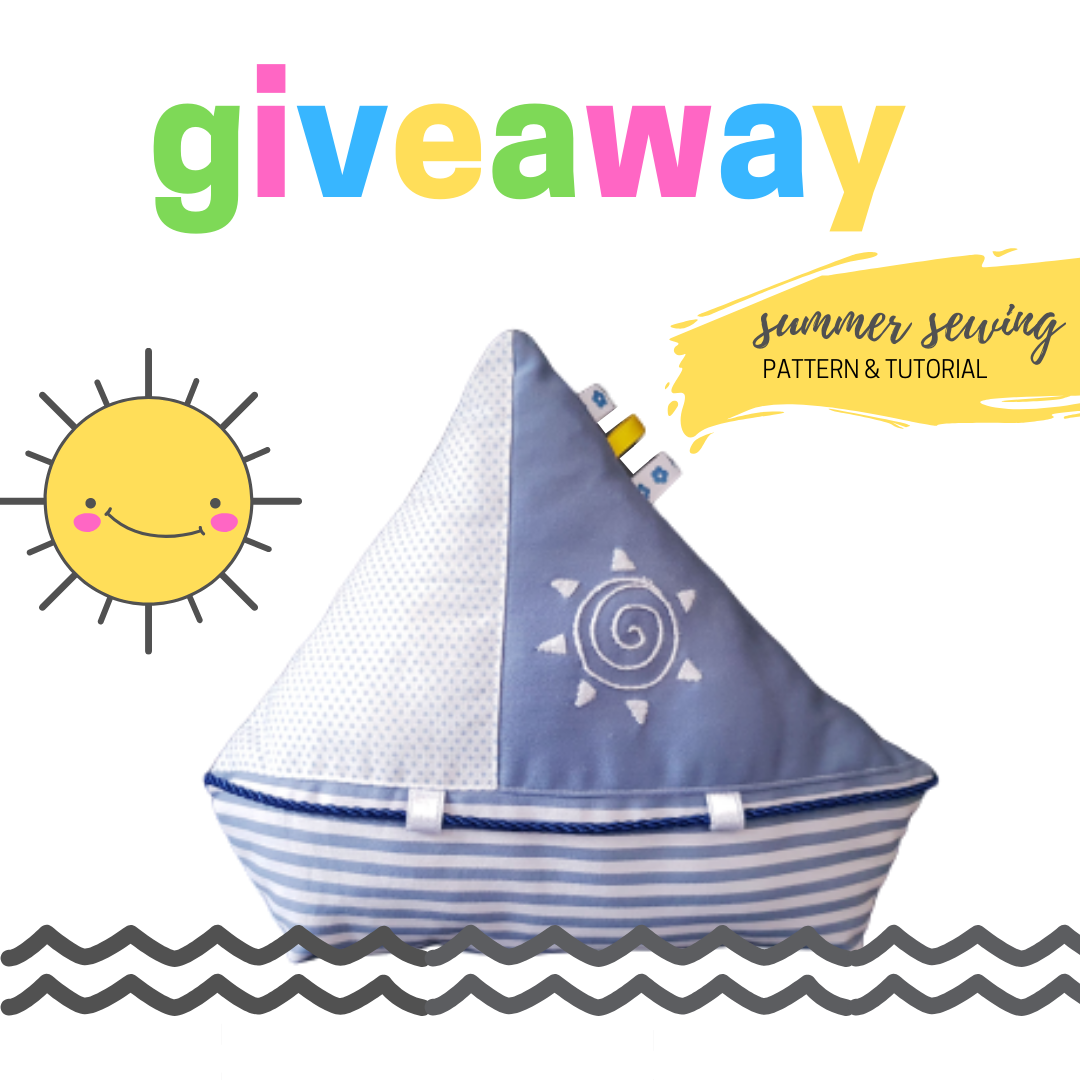 Yey! The last day of school for us, summertime can now officially start. 
If you could only see how excited my kids are, despite the fact, they were at home and homeschooled for over two months. 🙈💗
For a fabulous start of summer, I will be giving away a digital PDF PATTERN & TUTORIAL for this adorable SAILBOAT to one lucky winner!
Giveaway is a digital item, with no postage involved. International entries welcome. Giveaway accounts are not eligible.
How to enter
You can enter this giveaway in the following ways:
Visit my Facebook page SewToy and enter there 
Visit my Instagram page @sewtoydesign and enter there
Leave your comment under this blog post in the comments section.
I would love it if you would join me on my Facebook or Instagram pages, or share this page with your crafty friends. It is not half that fun if you do it alone by yourself. (smile) So, THANK YOU!
The giveaway will run until TUESDAY, JUN 30th, at midnight CEST. Random drawing will be done the next day and the winner will be emailed the day after so watch your inbox…  
I wish you a great summer and good luck!
Maya
Comments