How to sew PERFECT plushie feet!
Need some help for sewing softies' feet, because your foot pads always end up with pinching or puckering on the seams, no matter what you do?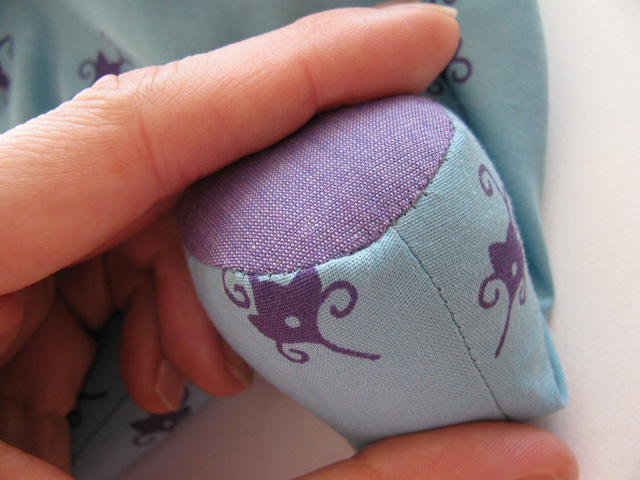 Picture from Funky Friends Factory
 I love to sew and my latest passion is sewing toys, softies especially. As a beginner all tips come in handy and  I just came across one very helpful tip, I would like to share with you.
Pauline from Funky Friends Factory has a great tutorial that will definitely help you make PERFECT FEET for your next softie creation – nice and neat, without any pesky puckers or pleats, and of course, dainty and pretty to look at!
It helped me a lot and I hope, you will find it very useful too.
Comments