The first giveaway goes to …
Dear all,
Thank you all for taking part in the first ever Sew Toy giveaway. I promise it is not the last one.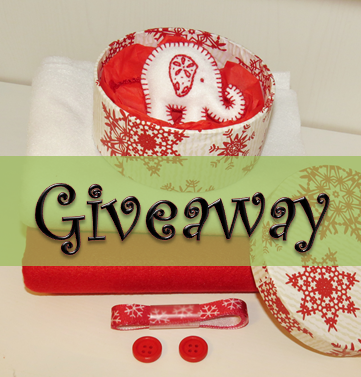 I have asked random.org to help me with drawing, and his decision is, that giveaway goes to the owner of the comment number 3: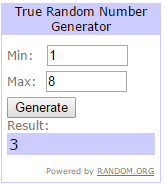 The third very kind comment was made by Ioanna Patsiouri! Congratulations!

Thank you again all for taking part. Wish you all wonderful and peaceful holidays, full of nice surprises.
Maya
Comments